Capabilities
We help to create strategies, design & development.
Strategy
Invest in Digital Marketing
Your digital marketing goals should align with your business objectives. We will audit, analyze, and strategize ways to grow your business by growing your online presence. From idea to execution, we will be with you every step of the way.
Marketing
stand out from your competitors
Price wars result in lost profit. We will help you identify, profile, and understand your most important customer archetypes and competitors. We then will produce content to engage and forge authentic relationships with your target market.
Branding
story you wish to tell
Your brand is the soul of your business– the human characteristics and traits that consumers first envision and with whom they build a relationship. We will take you through a detailed creative and strategic exercise to uncover your story. This story will guide your brand package.
Development
Our full-stack development team
We will provide you proven technological solutions to attract, delight, and grow your audience. Our development team works closely with our strategy, branding & marketing teams, to ensure consistent customer experience at every touchpoint.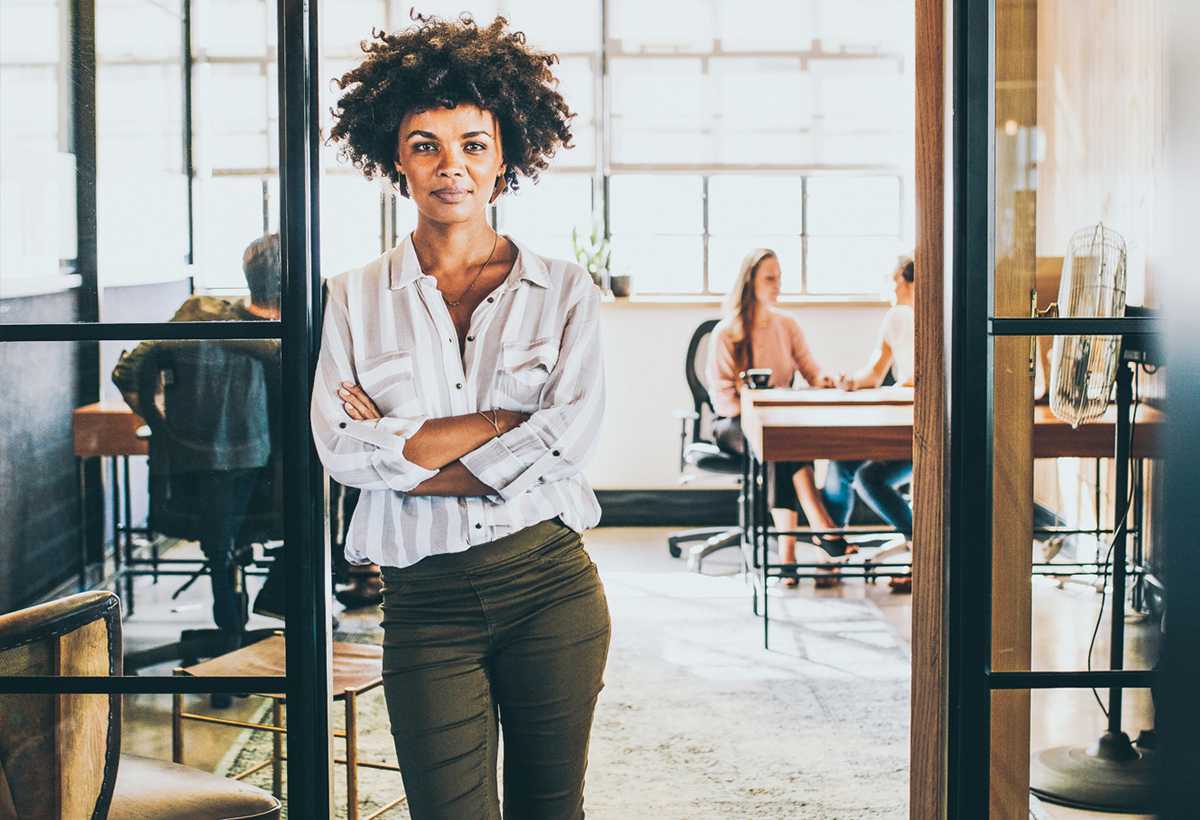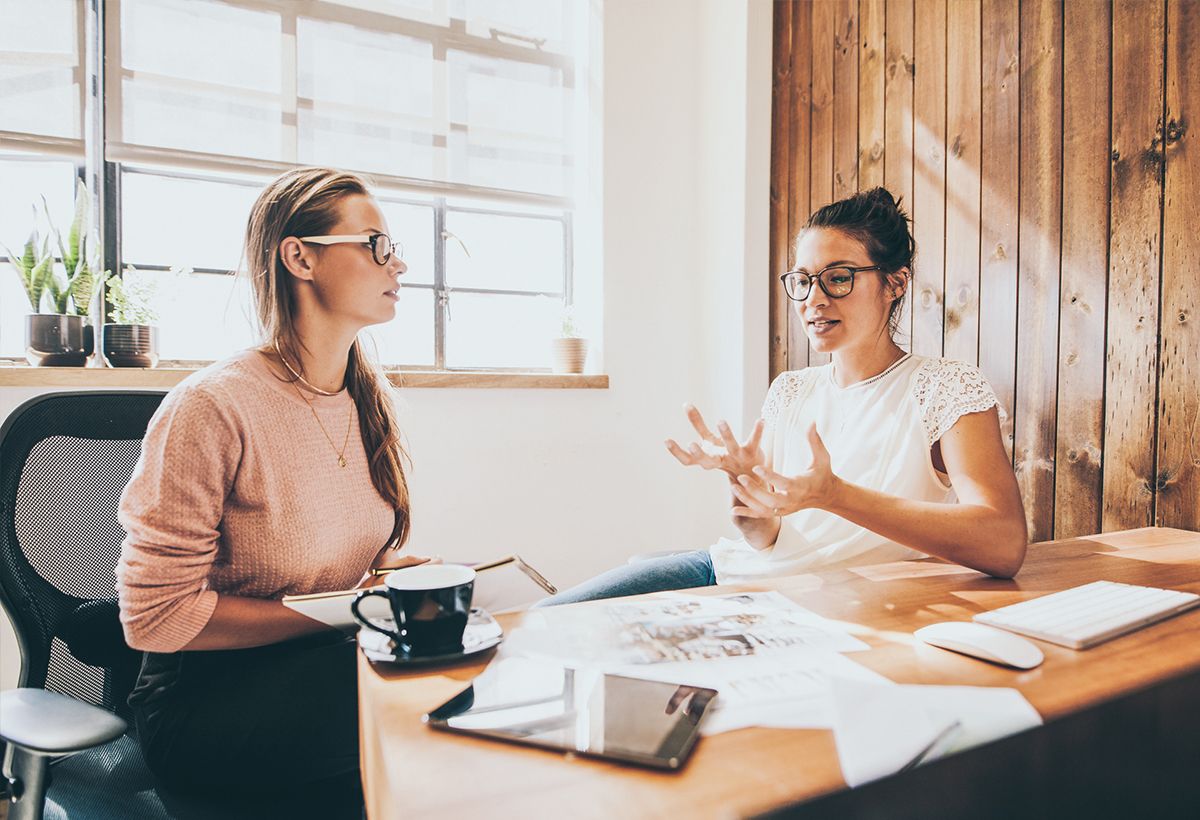 Capabilities
Creative studio with
art & technologies.
Working in the fields of UI/UX design, photography and art direction.
User experience (UX) focuses on having a deep understanding of users, what they need, what they value, their abilities, and also their limitations. It also takes into account the business goals and objectives of the group managing the project.
Motion Graphics & Animation are a way to communicate with the viewer and add depth to the story. Together with music and effective copy, they can give us a message. We use them to create ads, title sequences for movies, and videos, and share information.
The way people browse the web today has changed drastically due to more and more people conducting searches on their phones.
In fact, there are an estimated 3.8 billion smartphone users worldwide, which means optimizing your website for mobile usage is all the more important. But the question is, how do you optimize properly? you are at the right place because our company is here for helping you.
Outsource To A Pro
DESIGN
You know what you want and just need a professional to do it for you. Our team of expert developers, designers, and animators are here to get the job done for you.
Graphic Design

UI/UX Design

Animation & Motion Graphics (2D & 3D)

App & Web Development

Content Creation
Get Started
Every business idea gets judged in 30 seconds or less. Give your idea the professional presentation it deserves to grow into a real business. This starter package was designed to do just that.
Brand Package

Landing Page

Explainer Video

Keyword Analysis

Strategy Consultation
Get Started
We will manage social media channels; maintain website/app functionality; create, and distribute content for SEO, and take care of daily tasks. Think of this package as hiring a full-stack marketing team for the price of one employee.
Premium Website

SEO

Social Media Marketing

Email Marketing

PPC
Get Started
The people that will help you create your magic:
MEET OUR TEAM
Contacts
We want to hear from you.
Phone
Ph: +1 (862) 201-3580
Email
info@alphadigital.marketing
Direction
2673 Woodbine Dr,
North Vancouver,
BC V7R 2R7, Canada
Let's talk
Have a project ? Let's Work together
We're a team of creatives who are excited about unique ideas and help fin-tech companies to create amazing identities by crafting top-notch UI/UX.